8 Tips for Effective Networking while Working from Home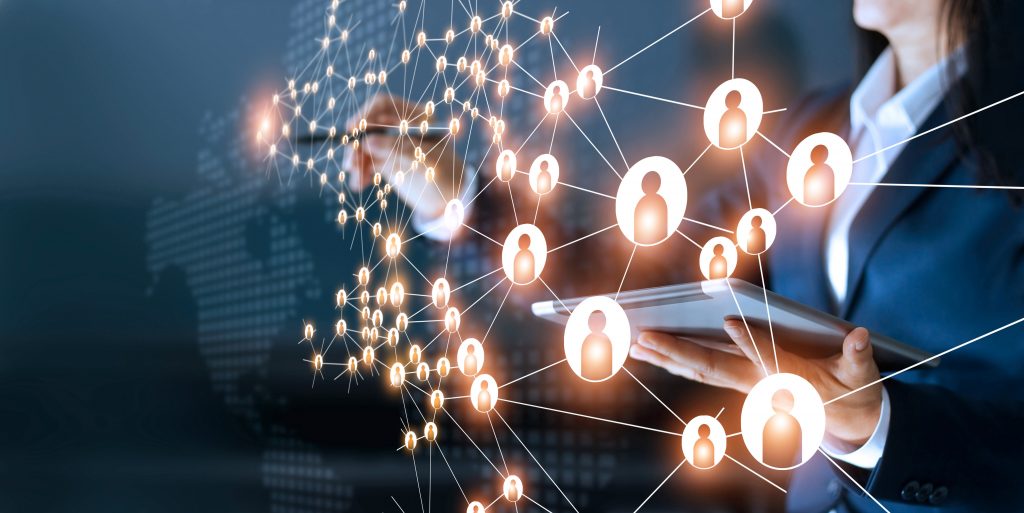 The spread of coronavirus is changing the way we work and live, and in this new normal, tapping into our fundamental need for connection is more important than ever. It is equally important to not lose out on professional networking during this slowdown. As most of us are working remotely, professional networking can be quite challenging. Putting in place a networking strategy can help us build stronger and important relationships, focus on the quality of connections and link them to our broader goals. Here are some of the tips which experts suggest:
Make it a habit: We all know that networks are build over time, so let's make it a habit to stay connected with a diverse set of people. Learn from them what they are doing, ask them for ideas to share what they are learning new and can share your experience too. There are various ways to do it via message, calls, linked in, Facebook etc.
Practice Perceptibility: To be visible is also critical to build up a professional circle. It is good to be there, respond to blogs or tweets on linked in or to relevant websites. You can just set a time aside to do so. Don't just participate but also contribute in different forums; this will further enhance your skills and knowledge.
Add Personalisation: Down and again it has been proved that adding a human touch always helps. It is important to be personally connected, consistent and committed to build your network.
Target Your approach: It would rather be a very good way to target certain communities to your line of work.
Say Hello: List down all the critical people in your life and text them about how they are doing. Believe me, people are in crisis mode now but they might return back with a smile.
Try to acknowledge: Acknowledge that conversations you have had which may be personal or professional now. Start a conversation, empathize and remember to say thank you.
Lead: It's good to take lead in organizing catch ups with people.
Recurrence: Make your important virtual check in recurring and not a onetime event.
It is important to stay connected with relevant peers and to be aware of the latest developments and emerging opportunities. It is unclear how the world will look or be when this is all behind us. However, what is clear is that it is digitally possible to do meaningful networking. All we need is to have a focussed strategy about where we are and where we want to be.
To know more about our Office Furniture look at our entire range at: https://magnum-sadoshima.com/office-furniture/
Continue reading our Blog section: https://magnum-sadoshima.com/blog-list/