A New way of Working – Activity Based Working (ABW)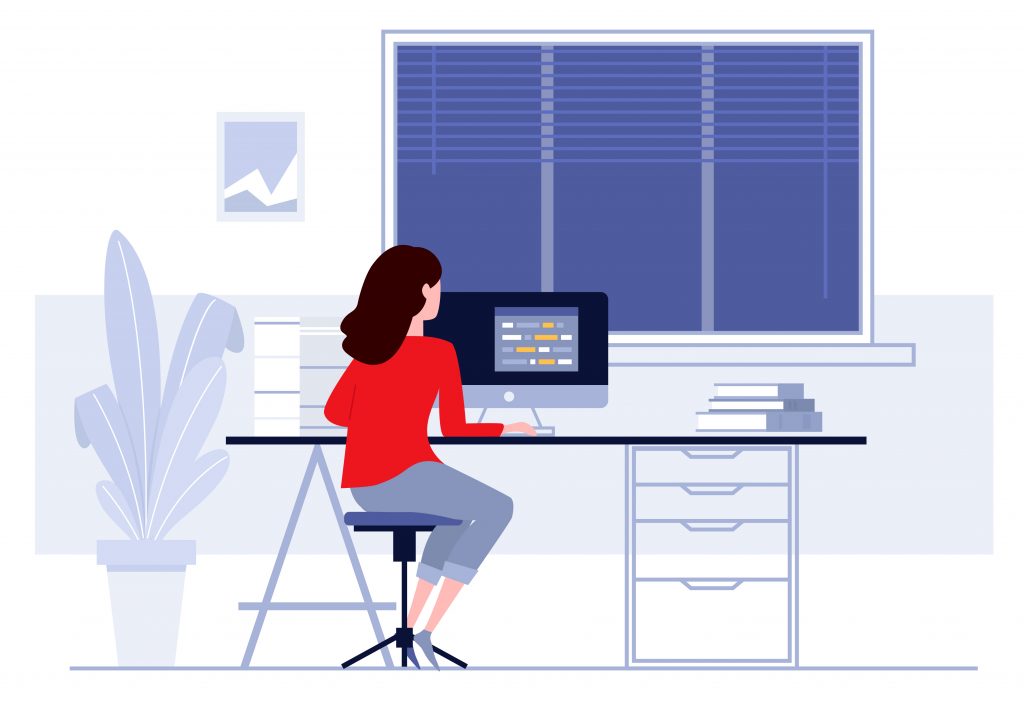 As lockdowns are relaxed around the world and people return to their workplaces, the next challenge will be adapting open office spaces to the new normal of strict personal hygiene and physical distancing. And it is undoubtedly a challenge to tweak the company's culture to meet the socially distanced new culture.
Also, there is a question now that how many employees will return to the office on a daily basis now, that so many have become accustomed to working remotely.
After Covid, we will be entering a new world where small offices will become a part of your houses/homes. Organizations may prepare themselves for such kind of working culture and will attempt to establish such policies that will motivate employees to work from home. Such policies would be a great start for those people, who have young children or old parents to take care of at their homes, and nobody to look after them in their absence.
This will reduce the number of leaves in a year and increase productivity and focus on goal achievement. The company may cut its expenses in managing big corporate houses or branches. WFH will reduce the expense of office administration (electricity, phone, and infrastructure maintenance). The workforce will be more attentive now to connect with the entire team as they are working in virtual space, so their efficiency will enhance.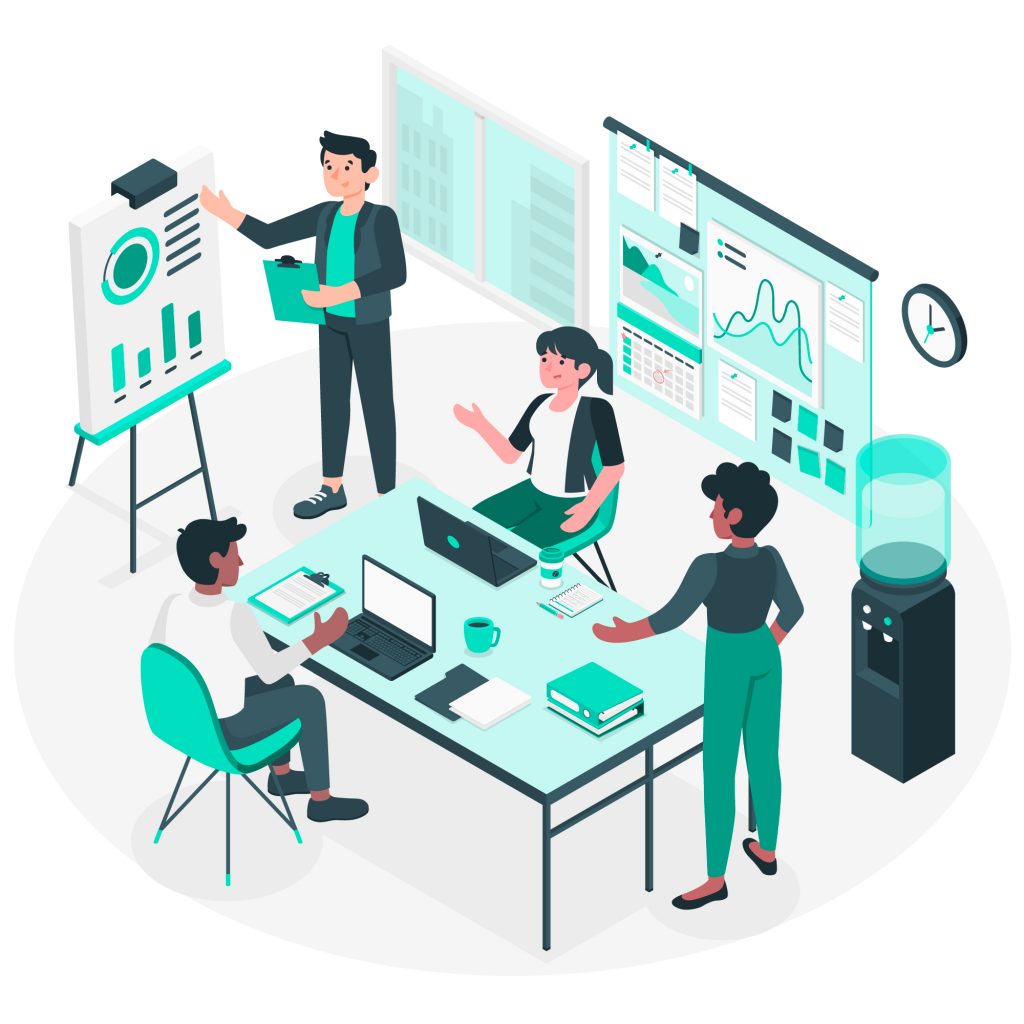 But yes of course as rightly said that one size does not fit all few people would want to go back to office as that is the way they work and feel lost in working from home condition. But for sure people also want to feel safe with the practice of social distance, where they can see themselves in the space, versus something that feels is imposed upon them
.
Even if some organisations can operate with minimal risk there will be an expectation, they provide virus-free workplaces should there be future outbreaks. Consider implementing an agile work environment like activity-based working (ABW), where employees can choose between a variety of different workspaces designed for specific activities—for example, collaboration, one-on-one conversations, socializing or solo work

Most offices are designed to support sedentary behaviours, yet as , today there is a complete shift in the style of working due to the Covid situation. Today it is no longer doing repetitive tasks that require to sit in one place all day. The office concept creates task-oriented solutions that encourage movement and empower people to select the right space for the job at hand. ABW environments are typically designed to be an ecosystem of spaces, primarily grouped to serve four major work functions: solo work, collaboration, learning, and socializing and rejuvenation.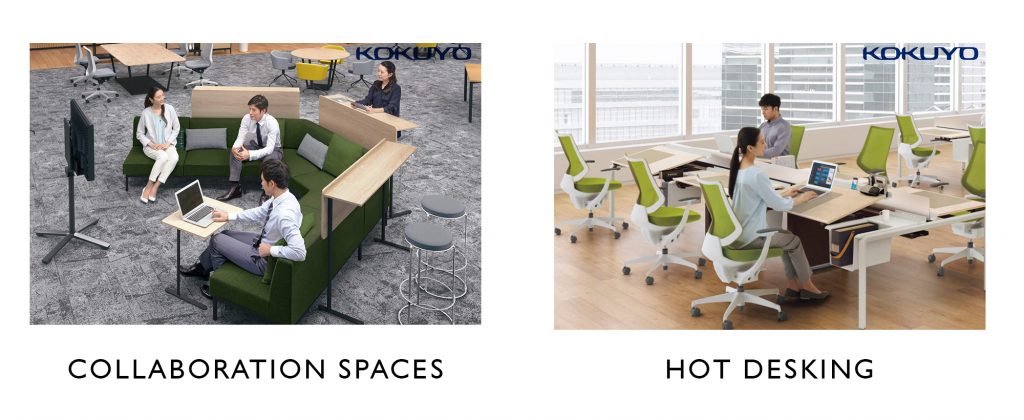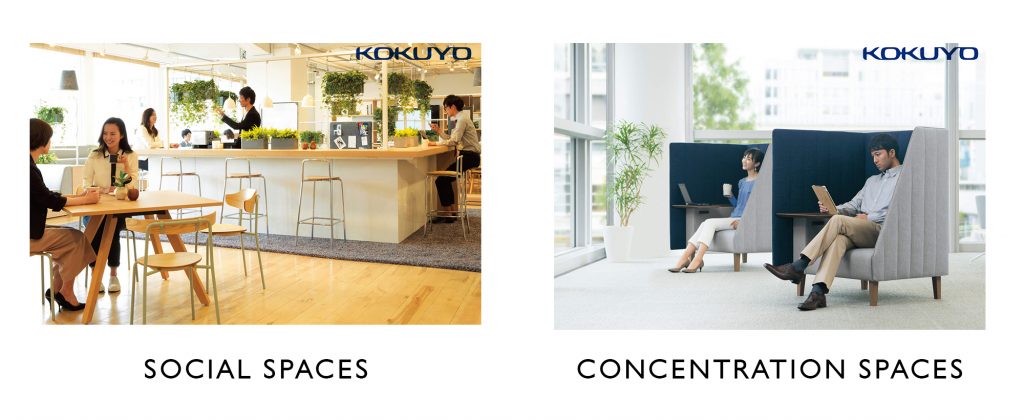 ABW will more closely mirror what your workforce has become accustomed to and help ease the transition back to being in an office again. Also, ABW concept can set up examples for organizations to organize the space for implementing social distancing. The above suggested spaces are not only about designing spaces but also it is a plan for Productivity. Definitely there will a need of change in the layout, a layout which is more open, spaces defined, and the most important described the social well being of the employees. A place where people feel safe to come to work.
ABW not only define spaces dedicated to collaboration and teamwork but also hot-desking which would cuts down on unnecessary expenses by eliminating the waste of excess space. It's useful for companies where workers spend a lot of time travelling, or spend part of the week working remotely. There should be social spaces that blur the boundaries between work and home creating a comfortable environment, and invite people to relax and think outside the box. Employers need to understand that most people toggle between introverted and extroverted modes throughout the day. Spaces that allow people to escape, ponder, and disconnect supports cognitive and emotional well-being is very important for better results out of the employees.
A modern office post covid will be a mix of people working from home and also people who would love to come to office as their profile does not suit a home work environment. Henceforth the company's culture has to be fine tuned to handle both effectively and at the same get their employees to be more efficient and productive.
Such culture of having a mix of WFH and WFO can be developed using ABW concepts and implemented but for these concrete work policies, the cooperation of employees in terms of dedication and enthusiasm will be highly required.
The need is to make proper policies, guidelines for work from office and home, the rotational requirement of the employee in the office or home, etc state support to execute these policies to make a win-win situation for employee and employer.
We are standing in front of a new world of work culture, and it is time for us to embrace the change. There will be a learning curve as both employers and employees adjust to a post-pandemic workplace.
For products and solutions contact us now: https://magnum-sadoshima.com/contact-us/
Email : crm@magnum-sadoshima.com
Mobile: 08506086909
Continue reading our Blog section: https://magnum-sadoshima.com/blog-list/
See our entire office furniture range: https://magnum-sadoshima.com/office-furniture/