How to ensure a safe workplace during Covid-19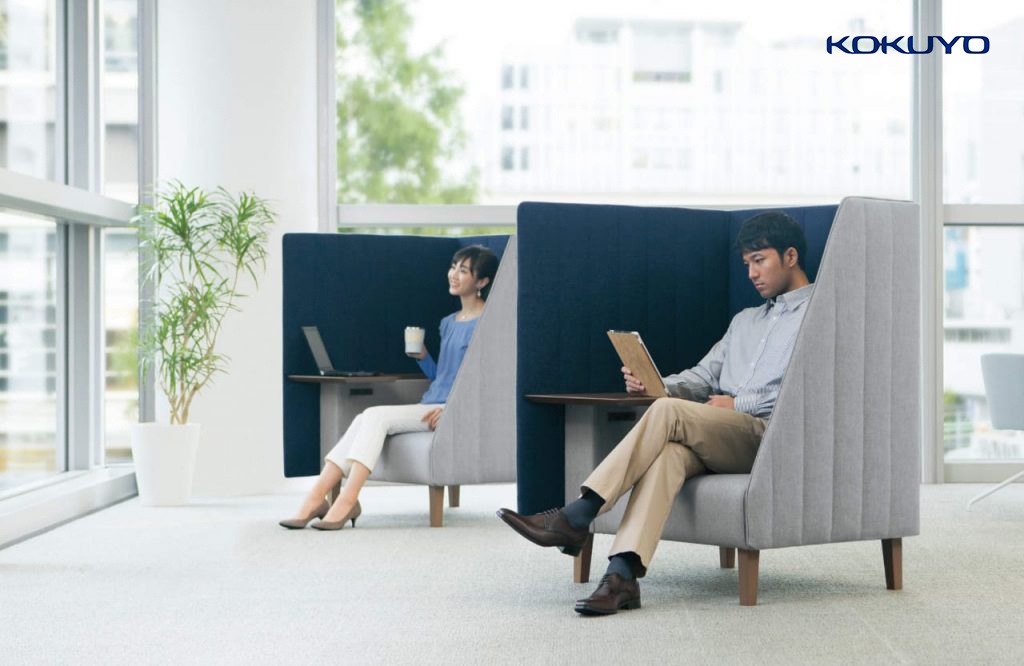 It is now clear to everyone that Covid-19 is a virus that is going to drastically impact the nature of human society for the next few months at the very least. So what will offices look like when the world starts going back to normal?
To begin with, companies are going to examine whether they actually need everyone to come in to work on a daily basis or if some people can continue to work from home. Even within the office, social distancing norms will be practised and meetings will take place via video conferencing. Shaking hands is going to remain strictly forbidden. So how do you go about ensuring your office design complies and is there any need to change your office furniture layout?
If you can continue to operate with some people working from home, let them do that instead of bringing everyone back to work immediately. Adapting to this new world requires flexibility in the workspace so if you can have people working in different shifts instead of all together at the same time it would go a long way towards halting the virus' spread.
Within the office, you have to ensure that all staff members are adequately distanced. The traditional open office layout would need some modifications. People who do not have private cubicles should remain at least 6 feet apart and should sit back to back rather than face to face. Your IT staff will need to make sure that video conferencing facilities are available for everyone who needs them. Your office atmosphere needs to minimize the need for personal meetings; provide ways for people to communicate effectively electronically.
Workstations should be well spaced out and endeavor to provide partitions wherever possible. One easy step to take is to ask employees to use a new paper placemat for their desk at the start of each day. At the end of the day, throw all the used papers away thereby helping mitigate COVID-19 spreading on surfaces. Provide a booth stocked with hand sanitizer and antibacterial wipes for your staff to use whenever they enter or leave.
People now require security and control over having a personal space they visit daily, so ensure that the office is cleaned at least twice a day.
Look into installing touch-less fixtures like door sensors, voice-activated elevator banks and automatic sinks and soap dispensers for restrooms. Don't let too many people use the restroom at the same time.
Clean, filtered air is a must in any office as good ventilation helps prevent the virus' spread. Look into your building's climate control system and consider upgrading it to meet new standards.
Depending upon your location and how it has been affected by the pandemic, you might to want to consider mandatory medical screening for all your employees for the next few months.
Remain ever-vigilant; it is your responsibility to provide a safe working environment for your staff and any lapses can result in multiple infections.
Lastly if you're planning to build a new office, ensure that your architect uses durable materials for furniture, Greenguard certified chairs, anti microbial flooring and other surfaces that can withstand regular deep-cleaning. Instead of building large conference rooms and other communal areas, it would be advisable to revisit your plans and look into providing spaces with more privacy.
To know more about our Office Furniture look at our entire range at: https://magnum-sadoshima.com/office-furniture/
Continue reading our Blog section: https://magnum-sadoshima.com/blog-list/