The New Normal with Covid 19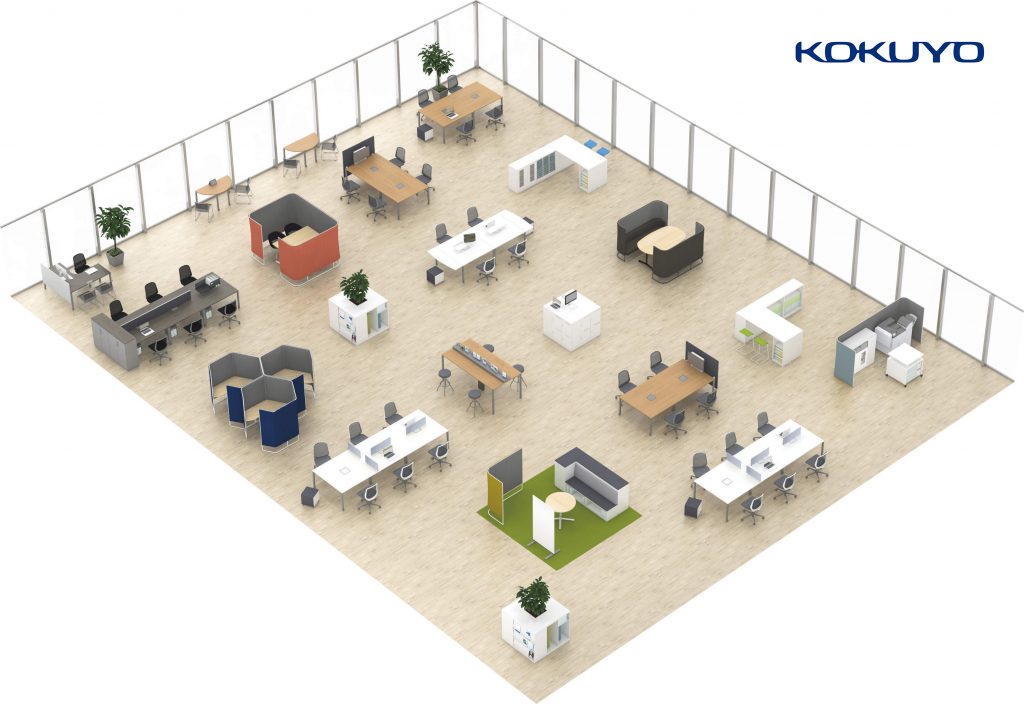 The term Covid 19 has completely shaken the world in a span of months. Every country, big or small is on the same page – working to fight this pandemic. This too shall pass and everyone will come out of it stronger. Though this crisis has frustrated and devastated us, we also see innovation, creativity and productivity. The air without pollution has something new in it.
The Virtual Life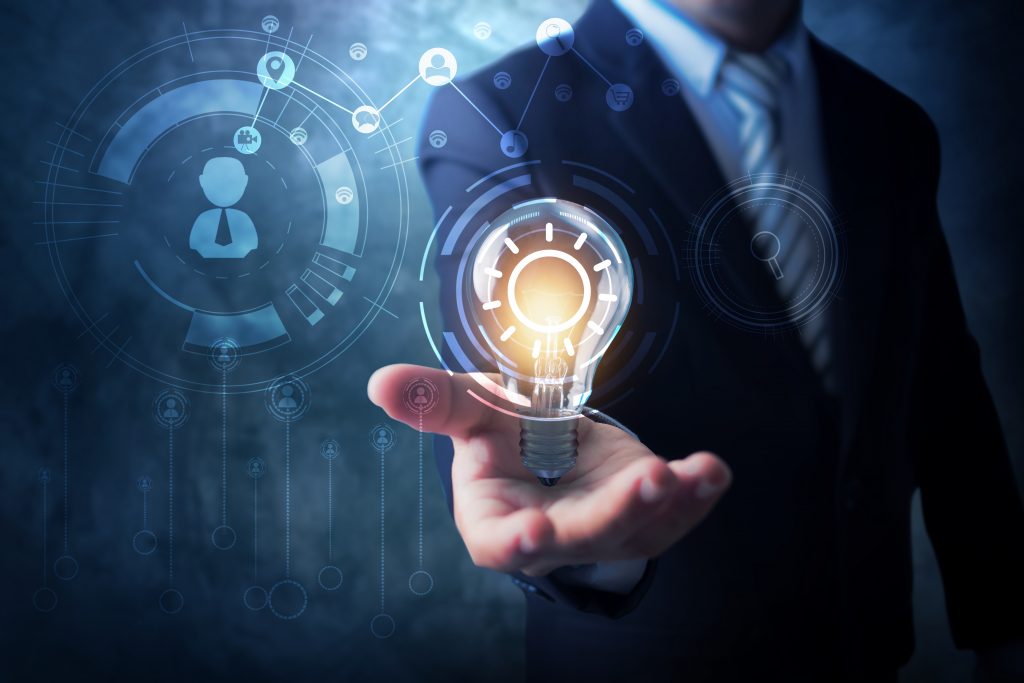 Innovation is everywhere: The constraints that Covid 19 has placed upon us have built motivation to generate new ideas. Ideas can come from everywhere right from the CEO to the security guard.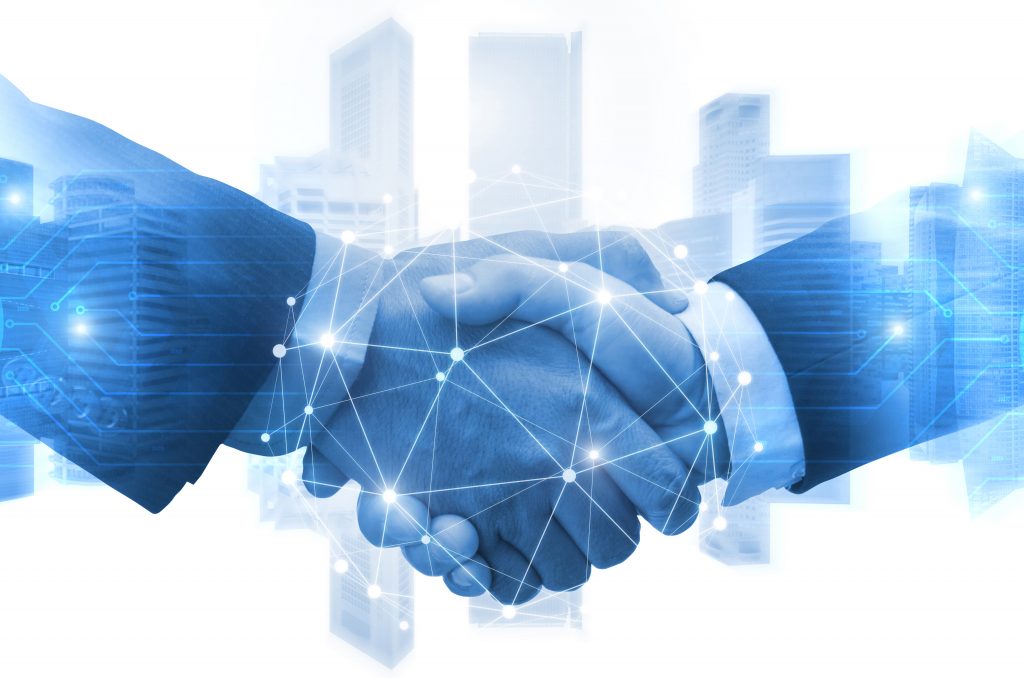 From Obligation to dedication: Teams' harmony and engagement has increased given the circumstances. Changes are happening within days or rather hours without having to endlessly engage stakeholders to reach a consensus. There are more collaborations happening. Without any instructions, employees are showing dedication towards their respective organizations and there is a sense of belonging.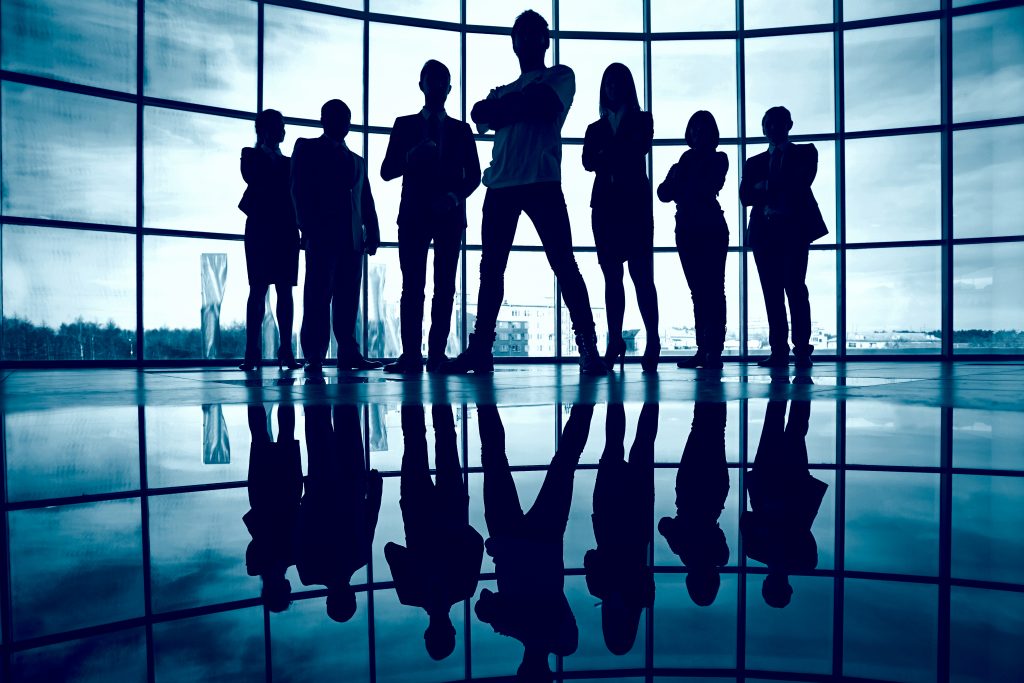 Sense of Proximity: There is risen rate of collaboration among employees and there is a sense of transparency which can be felt down the line. There is a higher degree of trust which has been built up by leaders which is resulting in increased participation from employees when it comes to solving problems. Employees are taking initiative within their teams.
Stepping forward to real life: Taking the best we have from virtual life into real life is what we should aim to implement. This new normal will be created with genuine dedication to close the gap between the present state and the desired future.
There could be visible changes in the thought process and mindset of people in performing any business functions.
There would be more flexibility with frequent and effective work from home options. It will not only improve efficiency but also be more economical.
Business models might undergo a shift, some might go extinct and some creative ones may emerge. It shall be therefore very important to learn and unlearn new things and accept new models to survive in the new normal.
There would many businesses which have to be more patient in terms of their survival like tourism, hospitality etc.
There would surely be a positive impact on healthcare and agricultural tech.
Most importantly everyone should be able to adapt themselves to the new normal. More digital and less human contact is what would be expected.
The Four things which we should retain from these days are:
Video Calls which was used in home life but very little in work life. Now it should become the norm for interacting with internal and external colleagues. People are going to learn to travel less and develop rapports on video calls.
Some activities are easier at home, where there are fewer interruptions. The future would be more thoughtful of what needs to be done and where best to achieve it.
Let's go online is the new trend now, given how easy it is to order almost everything on the web. Going forward, every organization should give a thought to bringing things online for more ease and comfort.
Thinking time, oh yes what a challenge it is in a busy office. Things on which we are stuck for long have moved on so quick and simply because there was time to think.
Informal settings have come out to be different as compared to discussions which happened between colleagues in a office set up. At times you come up with more creative ideas and thoughts in discussion with the same colleagues in a completely informal setting.

There can be more benefits apart from above, but at the same time we have to act very precautious as per guidelines given by the government.
Social Distancing but not human distancing
Getting all surfaces disinfected and sanitized
A set up where colleagues are at least 6 ft safe apart
Avoiding large group discussions and meetings
Less travel and encourage work from home if not very important for coming to office
More cleanliness in wash rooms
Flexible working hours or shifts work
We all need to take a moment during this great pause and decide what changes we want to make in our communities, offices, home, society etc. Nothing is going back to the old normal and now is the time to reboot and redefine our objectives, of setting a clear goals and expectations for ourselves and the teams.
Economies, businesses, management, everyone will start to operate in an efficient way embracing a change. We hope that the world will be a better place to live in!
To know more about our Office Furniture look at our entire range at: https://magnum-sadoshima.com/office-furniture/
Continue reading our Blog section: https://magnum-sadoshima.com/blog-list/